Facilities
Source:本站 Release time:2016-07-08 14:20:50 Click volume:
To ensure high quality products and efficiency, we use chosen raw material from famous
companies in the world, such as Basf, Nuplex, Merck, Cytee and Bayer. Also we has been
certificated GB/T19001-2008, ISO9001:2008 and TS16949.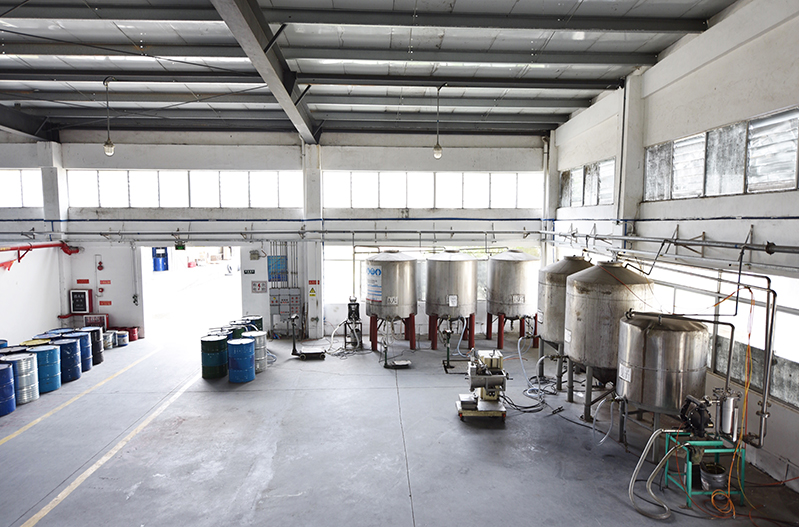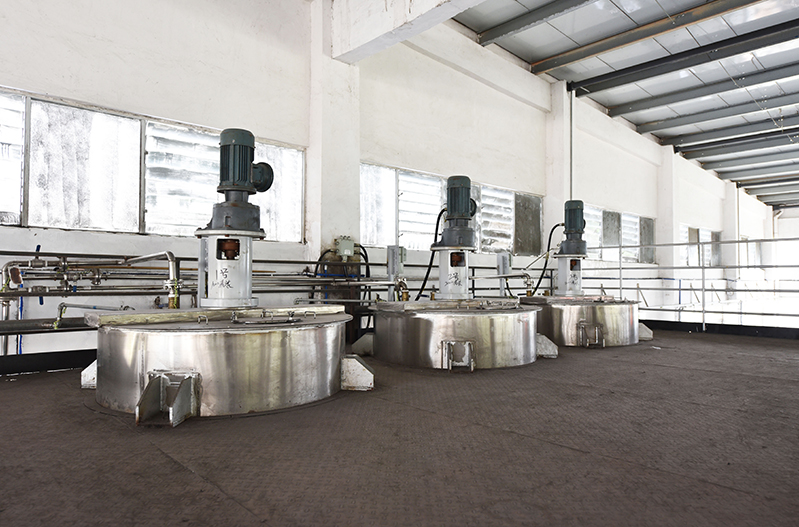 We have more than 90 tinter system including 2k topcoat tinter, 1k base coat tinter, 1k silver
tinter, 1k pearl tinter,Crystaltinter, Clear coat-hardener system, epoxy primer-hardener, 2k
primer-hardener, 1k primer, binders,etc.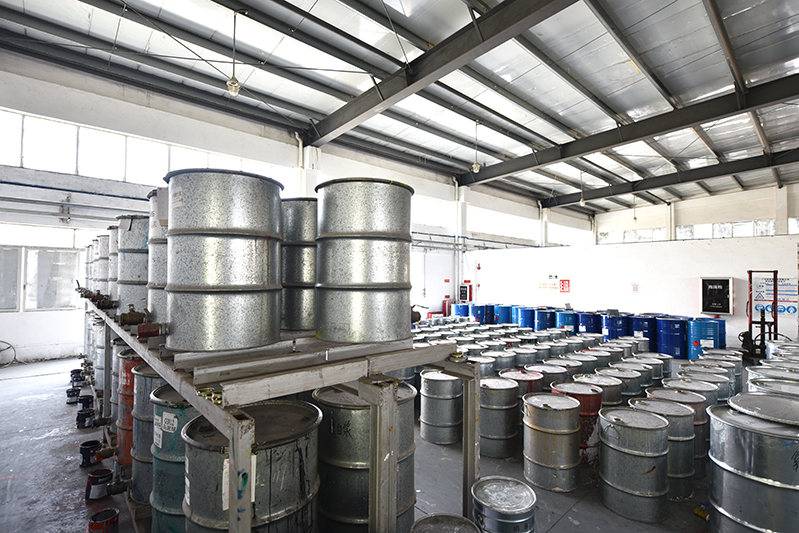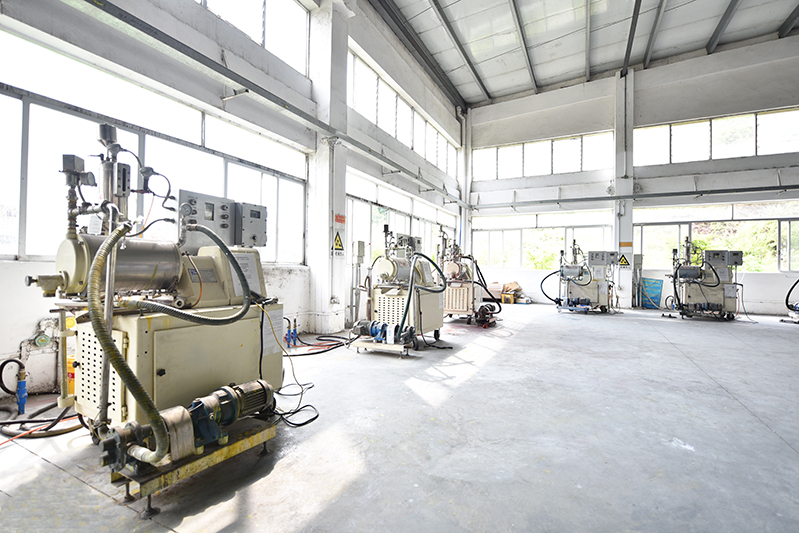 Benefit from the stable quality, advanced tinter mixing system, reasonable prices, excellent
service and great brand, Zhenroumei has been trusted by many agents and customers, not
only built big sales net in Mainland China, but also distributes our auto paints in export
market, such as Middle East, South Asia, Africa, South America and North America, totally
more than 50 countries distribution.
ZhenRouMei sticks to the principle of every little drop is quality paint. Grinding, dispersing,
packing are all finished by good machine imported from TaiWan, which will eliminate the errors
made by manual.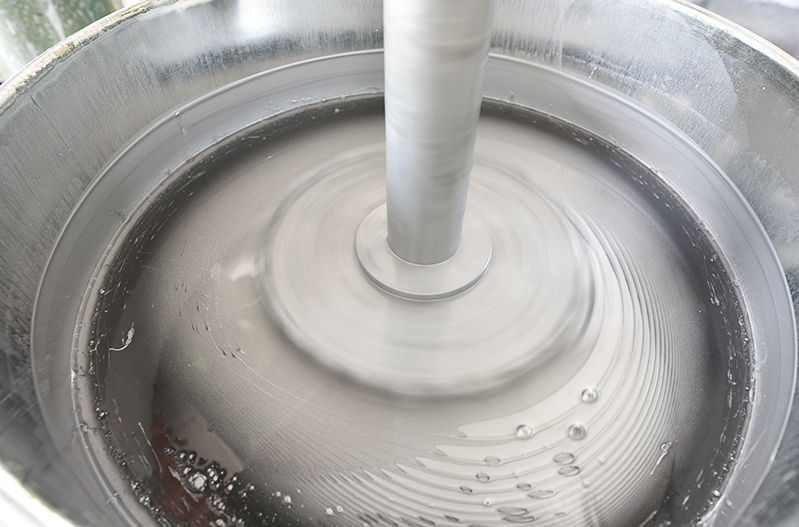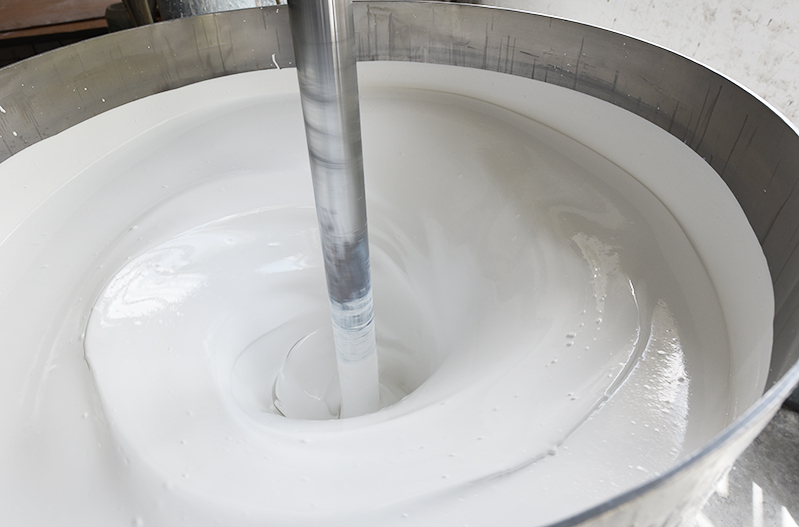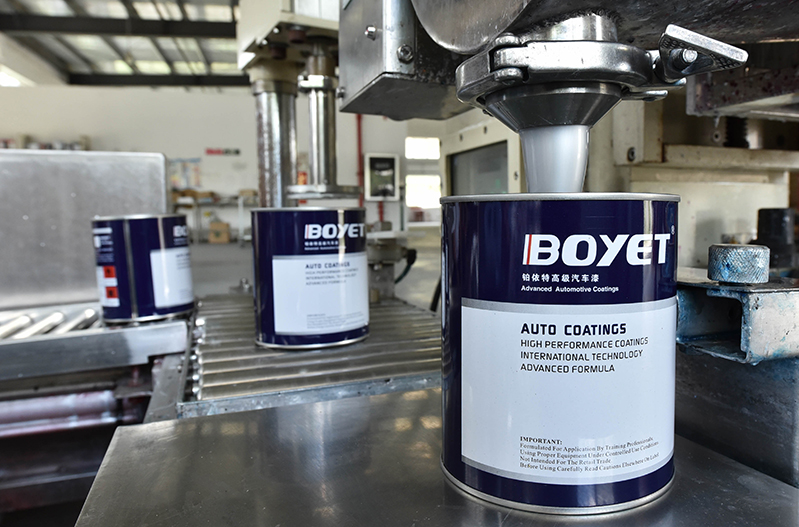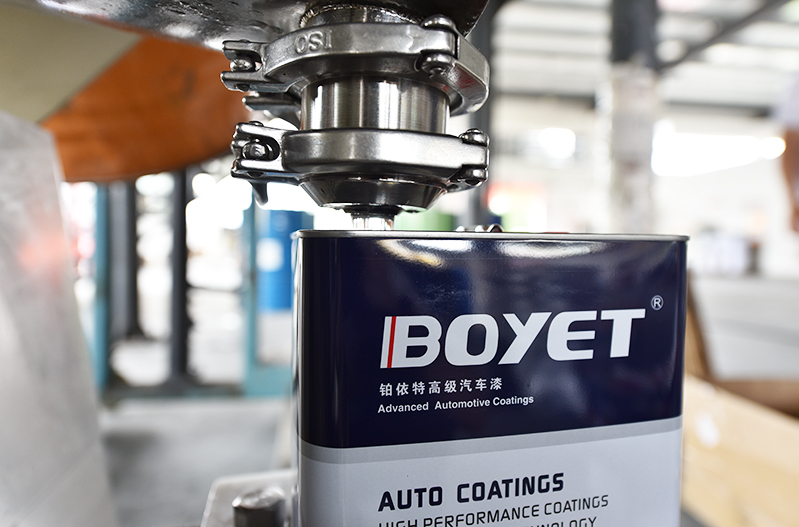 We are ready to cooperate with you!
Please feel free to contact us and welcome to visit our factory!
Add: No. 16, industrial Avenue Shihai, Conghua, Guangzhou City, Guangdong, China.
Tel: 020 87833398