1、The essential tool and quick guide for simple and correct use of Zhenroumei tinters for tinting and color adjustments.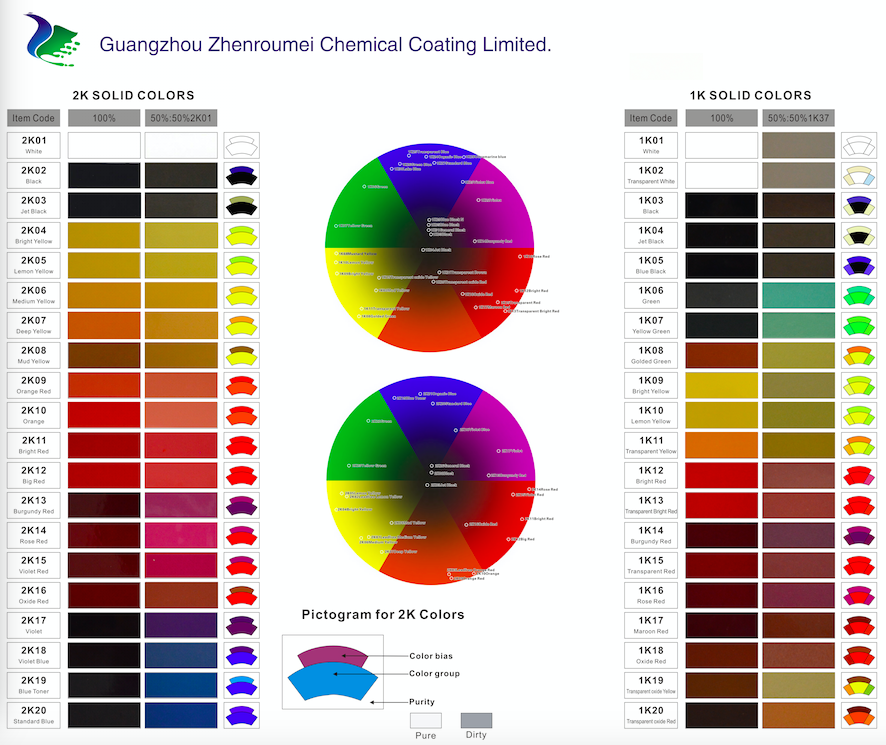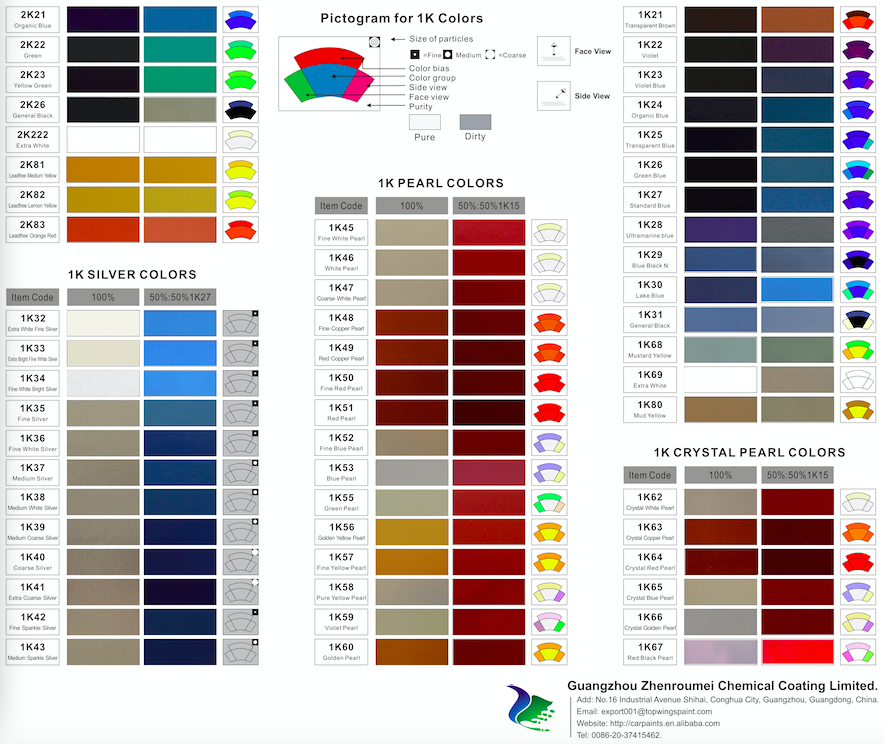 2、Mix Online :http://www.topwingspaint.com/?Info1994.html
3、 The computer software includes the color database for the most popular colors of global car makers. Giving you a quick and easy access to the formula information.