Factory
Source:本站 Release time:2016-07-08 14:18:38 Click volume: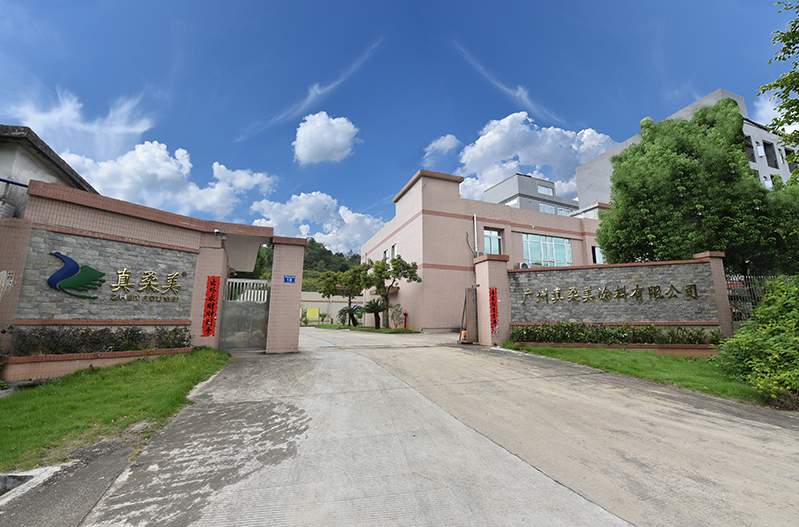 Guangzhou Zhenroumei Chemical Coating Limited is a high technology enterprise specializing in researching, producing, marketing auto paints, industrial paints with more than 15 years and has become one of the largest car paint manufacturer in China.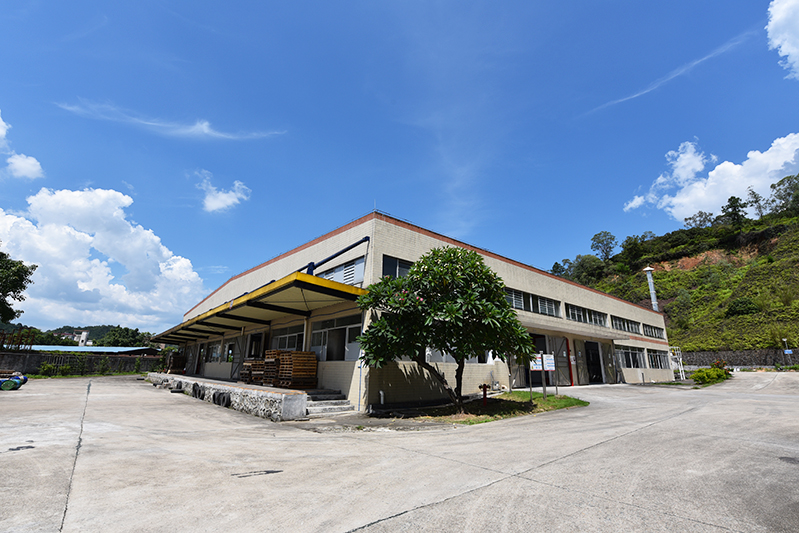 Zhenroumei Chemical was founded in 1998 and located in Conghua, Guangzhou, Guangdong province (Only 1 hour driving from Guangzhou City or 40 minutes driving from Guangzhou Baiyun International Airport), which has a garden square industrial park over more than 20,000sqm, employ more than 10 professional staff who are working in this field at least 5 years.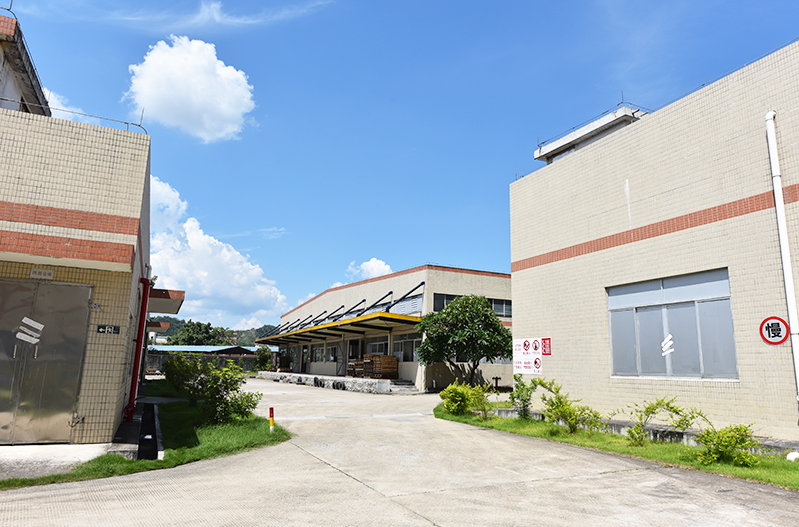 With the customers' trust and support, we are still on the way to develop more good auto paints by heart, improve and endeavor to make our brand globally reputable.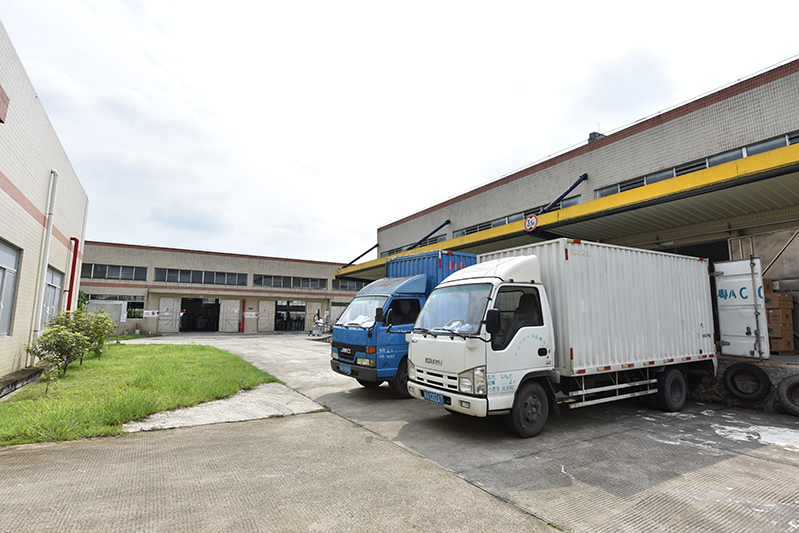 Please feel free to contact us and welcome to visit our factory!
Add: No. 16, industrial Avenue Shihai, Conghua, Guangzhou City, Guangdong, China.
Tel: 020 87833398